Our values
01
Vision
&
Ambition
Luminare brings a breath of fresh air, a new vision with a touch of craziness. The team knows how to project their new ambitions into projects and does not hesitate to turn things around to make their new investments more innovative & memorable.
02
Expertise
&
Agility
With complementary skills within its team, Luminare presents a new way of thinking that reinvent how projects are apprehended. By gathering and managing a series of experts in hospitality, Luminare conceive, create and exploit exclusive places.
03
Excellence
&
Requirement
Luminare creates atypical places by analyzing rigorously and seriously all the aspects of its real-estate assets. We stay focused on a limited number of projects and dedicate ourselves only to these operations in order to maximize the value for every actor invested in the project.
04
Trust
&
Transparency
Luminare works exclusively with trustfull partners who are expert in their activity such as Sophos Hotels. Luminare claims with transparency the potential of its operations and adapts to all kinds of situations or problems.
05
Commitment
&
Passion
Luminare collaborate deeply with local collectivities in order to revitalize places and increase their attractiveness. The Luminare team is passionate about all its projects and committed to the long term.
Our current operations
Mandelieu-la-Napoule
Côte d'Azur - France
Pullman Royal Casino
Revaluation & restructuration of a 4-star hotel, casino & conference center
Implementation of an ambitious investment plan regarding the renovation, restructuring and extension of an existing asset near Cannes.
Increase in accommodation capacity up to 300 rooms under the Westin by Marriott franchise • Creation of more than 3000m2 of rooftop • Rehabilitation & modernisation of the MICE center • Doubling the Casino surface • Creation of a welness, fitness, Balneo spa
Caen
Normandy - France
Palais Fontette
Conversion & rehabilitation of Caen's former courthouse
Architects:
Equipe Architecture
In the historic center of the city of Caen, restructuring and restoration of the old Palace of Justice, realization of a real estate complex including :
A 4 star hotel Autograph by Marriot with 195 rooms and its extensions (lobby, bar, brasserie, lounges, fitness, kitchens, café, concierge, offices, technical rooms etc.) • A Spa Cinq Mondes of 1500 m²  • A Congress and Event Center with 550 seats • An independent bistro • Outdoor parking
Ongoing projects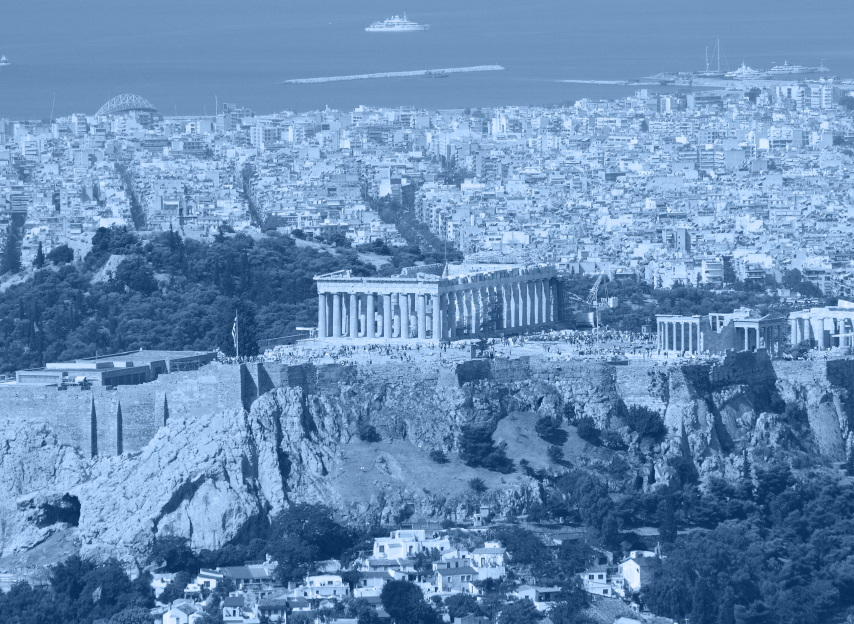 Greece
Attica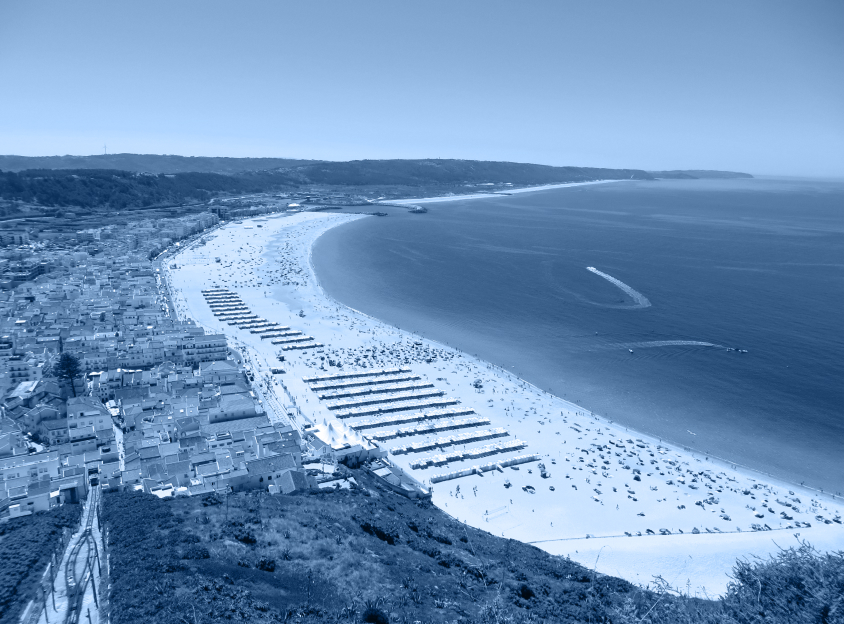 Portugal
Costa de Prata
France
French Riviera
Our Expertise
01
Designer
&
developer
Luminare offers a new vision for large-scale projects and designs a complete program for exceptional spaces. Luminare is always on the lookout for new opportunities to imagine atypical places and destinations of excellence for all kinds of audiences.
02
Editor
&
promoter
Once the concept is created, Luminare promotes the project, assembles the team to build the place and operate it.
03
Investisor
&
funder
Luminare sets up the financing of its projects thanks to an atypical and differentiating financial engineering. These financial packages are innovative and take into account all aspects of the project.
04
Manager
&
operator
Thanks to its large network of partners - mainly in the high-end hospitality industry (hotel, restaurant, spa wellness, congress center, casino...) - Luminare delivers turnkey projects to its investors. Luminare also sets up and manages the operations of its venues on behalf of its investors.
Our qualities
according to our partners
Our differences
according to our partners
Our management team
Emmanuel
Head of Real Estate
Development
Svetlana
Head of communications
& Investor relations
Arnaud
Head of finance
& investments
Sébastien
Head of due
diligences
Raphaël
Head of fund
administration
Want to meet us ?
Send us an email, we'll be happy to hear from you